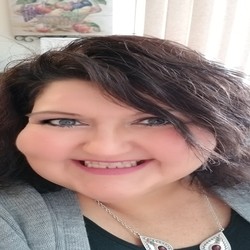 Expertise:
Customer Experience, Contact Center Operations, Training, Implementation, Policy/Procedures Development, Quality Assurance, Reporting & Metrics
Background and Expertise
With her wide variety of contact center experience Melissa has expertise including startup feasibility, operations management, training program development and implementation, policy/procedures development, campaign design and management, quality, and reporting.  She has created winning client and ultimate customer experiences in a variety of industries including healthcare, insurance, telecommunications, mortgage, home services, retail, political, asset recovery, and answering services.
Approach
Melissa believes that clients/customers are the best source of insight into a situation. Her success comes from her ability to take in the lay of the landscape, break the situation down into workable units, identify areas for improvement, suggest and implement necessary changes, and put all the components together again all the while maintaining open lines of communication and respect with the client.
Experience
In her nearly 30 years in the industry Melissa has worked a customer representative all the way up to owning/operating her own call/fulfillment/customer service center. She is dedicated to finding the optimal solutions for each unique client situation.