Contact Center Compliance Guidance
Protect your customers and your business from contact center compliance failure.
Leverage our 250 years of collective industry experience.
Our team stays up to date on the quickly evolving compliance landscape.
We help ensure your business remains compliant with solid processes.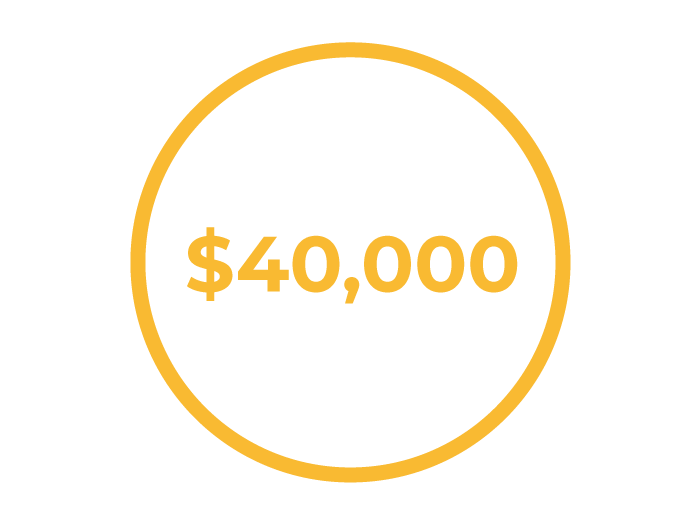 Contact Center Compliance is Essential
Failure to comply with regulations can result in severe consequences such as hefty fines, legal action, damage to the brand reputation, and loss of customer trust.
Protecting sensitive customer data is critical; we help ensure your security measures are compliant and robust data protection policies are in place.
Keeping Up with All the Changing Regulations
We help ensure your contact center policies and procedures remain compliant and up to date.
We provide training to your contact center staff on all relevant regulations and policies to ensure they understand their obligations and the consequences of non-compliance.
Interested in learning more about our compliance services?
Working with compliance experts can help ensure your business stays up-to-date with the latest regulations by developing and implementing effective compliance strategies to mitigate risks and ensure long-term success. We invite you to contact us today to learn more.