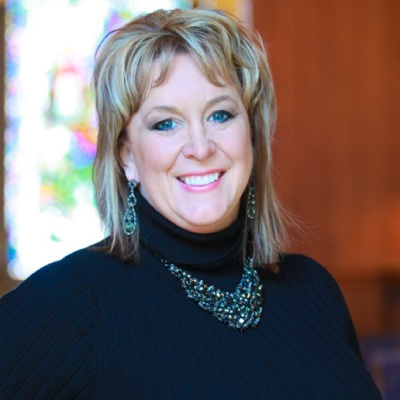 Lora Lutts is a leader in the Contact Center, Customer Experience, and Sales Training industry. She has 20+ years of experience. Lora has worked with major companies like GE Capital, Avon Products, Kroger and Luxottica. She has led teams in Training, Quality, Internal Communications and Operations. Training has always been a passion for Lora. Her vast experience covers Facilitator training and training program design for virtual and traditional classroom training. Lora has been an industry leader in virtual delivery, a must in today's call center and work from home environment.
Lora's leverages an effective "listen, learn, and integrate" approach which has proven successful in her decades of experience as a contact center and customer experience leader. Listen – Lora's ability to listen to the client while keeping her ego out of the conversation allows her to truly focus on the needs of her client. Learn – Learn what the client's wants and needs are compared to their operation's current state. And finally Integrate – Lora's vast experience and knowledge allows her to determine what program design and training needs to integrate to achieve the client's goals and objectives. Her ability to collaborate with others and lead teams = RESULTS!
Lora has a proven track record to develop training, build training teams and empower organizations with the ability to turn-around their struggling businesses. Lora has extensive experience leading teams through start-up operations, organization re-designs, crisis management, vendor support, outsourcing, and absorbing additional centers. Lora has built countless training programs from the ground up and led Training teams to convert traditional programs to full-virtual delivery. This allows organizations the ability to maximize the engagement of Agents in class, which results in post program accountability with continued Agent development.