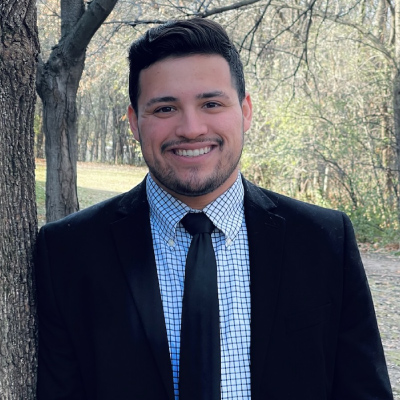 Andrew Strand is a dynamic Sales Leader with 8 years record of achievement and success, driving revenue growth while providing visionary sales leadership in highly competitive markets. Through his career, he has become adept at overseeing a wide variety of operational and fiscal responsibilities to ensure optimal business performance and realize significant revenue enhancements. He is a respected operations leader and relationship builder recognized for aligning owner and operator interests to amass profits, stabilize value, strengthen brands, and empower high-performance teams.
Andrew has continuously demonstrated outstanding excellence managing teams and driving organizational growth and profitability in diverse industries. He is a quality-focused operational driver who elicits top performance through staff mentoring and excellent training—known for re-evaluating current practices, identifying ineffective processes, and managing/pushing teams outside their comfort zones to achieve unprecedented results.
Andrew has expertise in B2B sales, account management, direct sales & marketing, product training and placement, and Leadership. Beyond sales, he has directly trained/developed many employees and managers and has shown himself capable of motivating and organizing his teams to achieve key metrics and best in class customer service experience while meeting/exceeding sales performance goals. His growing management experience skill set has allowed him to think beyond the boundaries, test his analytical abilities & business acumen to come up with innovative solutions to some of the most perplexing business problems. His established success in effective interaction and leading top-performing teams positions has led him to making great strides and significant contributions in every position he has held.