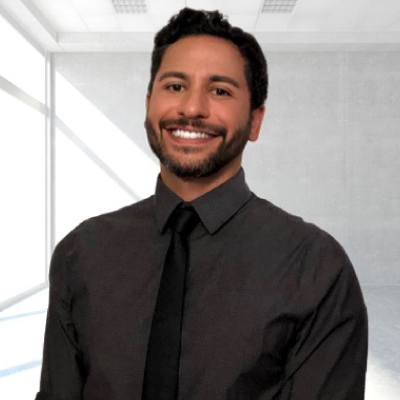 Brooks Arvizu has been in the call center industry for almost 15 years specializing in inbound and outbound campaign management and has worked in almost every role within the space. He provides your organization with tenured proficiencies in customer experience enhancement, script, and reporting design, establishment of QA and KPI standards, identification of key drivers, predictive dialer technology management, training, coaching, and comprehensive data analytics.
At the heart of Brooks' approach is his commitment to efficiencies, client-focused communications, and creating a positive work environment where people feel comfortable and motivated. He has the unique ability of processing and interpreting a large amount of organizational data, identifying patterns, and weaving them into solutions that make the organization functional.
Brooks has worked with several clients on projects including inbound and outbound campaign management, call center transitions, and new system implementations. He has worked collaboratively with clients to document processes and procedures, train staff, and create efficiencies to meet operational objectives.