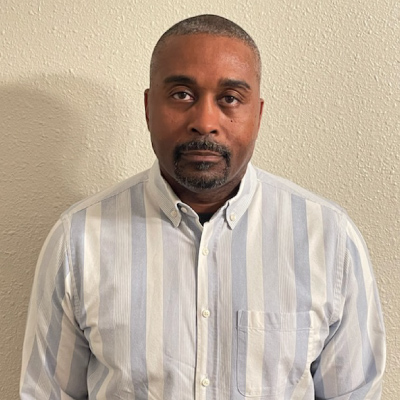 William Maurice Wilkins has over 25 years of Call Center Sales and Operations experience. Prior to joining the American Insurance General Company (AIG), Maurice served Main Street Bank as the Vice President of Call Center Sales and Operations. Additionally, Maurice served American Express by starting up and then leading a Sales and Service Division of 130 people with revenue reported earnings totaling over $606M.
Maurice is a highly focused, pragmatic and result oriented professional, adept at streamlining processes to enhance operational efficiencies clubbed with cost control and revenue generation. He consistently meets and exceeds targets, conducts comprehensive analysis and offers high level advice to senior management. He has an eye for detail and is adept at handling issues backed by data analysis. He is a Certified Six Sigma Black Belt and technically proficient; deft at delivering programs & projects within budget and predetermined timelines while working in a high-pressure environment. He demonstrates exceptional interpersonal skills, motivates and inspires team to deliver outstanding outcomes for client satisfaction.
Maurice's performance earned him "The Chairman's Award for Quality". Maurice has shared his success with similar results across many companies and industries. Some of those include, The Area Vice President of Member Solutions for Peoples Trust Federal Credit Union, managing (450+ staff) in the Call Center Sales and Operations Division of Innovative Consultants as the Site Manager, serving Plan Administrators, Financial Advisors and Clients for advice on assets regarding Mutual Funds, Investments and Annuities and onboarding retirement plans (403(b), 401(k) NQDCP, 457(f) (b), etc.) for strategic groups at AIG, Subject Matter expert for Plan Sponsor, AIG Financial Advisor and AIG Internal Business Partners with issue at the Group Level.