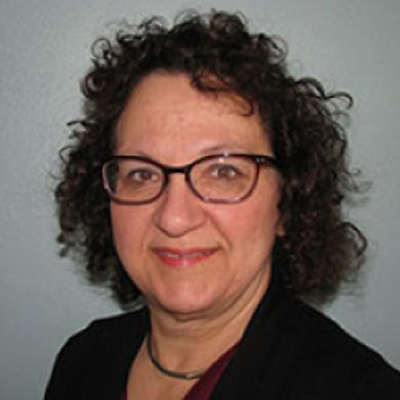 Berni Hollinger has over 20 years of experience as a CFO, Controller, Accountant and Financial Consultant. She has a long running background involving customer experience enhancement, substantial project management, leadership development, budgeting, ROI, and cost analysis experience, as well as gamification certification. Her expertise includes financial training, staff development, team building, developing and approving accounting procedures, and auditing.
Berni thrives in the diversity found in each client's environment, recognizing that each situation warrants distinctive solutions that are exclusive to the client. Her unique way of thinking allows her to solve company problems by looking for patterns in the data and identifying trends. Her approach allows for her to visualize and execute strategies that help her clients maximize profitability, improve the customer experience, and increase bottom line growth.
As a Regional Controller for Fortune 100 companies, Berni has extensive experience in merging and consolidating departments with minimal cost and loss of production. She has managed annual operating budgets of more than $40 million and has extensive experience in analyzing data to identify areas of opportunity and provide substantial cost savings.