Have a lead and don't know where to refer them?
Want to make commission off the referral?
Look no further than CH Consulting Group.
CH Consulting Group is built on long-standing relationships with clients and partners. In fact, our biggest source of new business is through word-of-mouth and referrals. If you know of someone who could benefit from our expertise – whether it's developing a sound strategy for omni-channel customer experience, helping with the implementation of new technology systems, or providing interim leadership support – please fill out the form below.
We will take good care of your referral by listening to their business goals and challenges and utilizing our years of experience and industry networks to provide fitting solutions. We'll also take care of you by offering a commission on any new business you send our way.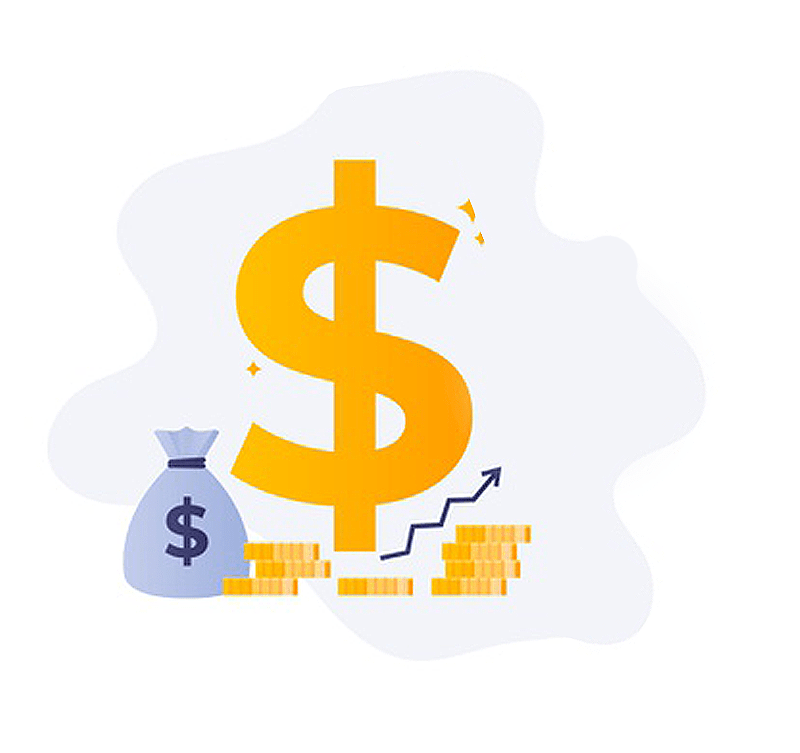 Just fill out the form below to get started!