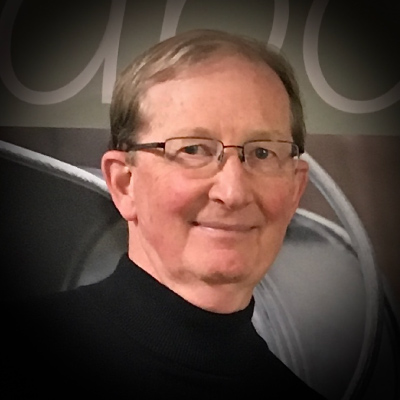 John Brasell has had career assignments in Telcom, Cable/Internet, Health Care and Pharmacy, along with achieving functional expertise in Customer Care, Vendor and Project Management, Call Center Implementation, Product Management and Training. Johnny has gained a broad array of multi-faceted experience. From an Education standpoint Johnny has earned advanced degrees in Business, Education as well as a master's Certificate in Project Management.
John is an articulate communicator and strategic thinker that is committed to exceeding corporate and customer expectations. With a diverse background and extensive experience in the executive roles of a contact center, John enjoys the challenge of transforming underachieving organizations into top performers.
The broad experience John has gained in multiple industry groups and his success in managing large scale operations and projects has equipped him with the unique ability to analyze operations, provide expertise to improve those operations and the ability to project manage telcom and other complex initiatives.