The CH Consulting Group team provides holistic consulting services built on more than 250 years of collective experience across all areas of the contact center.
With experience as contact center owner/operators, internal contact center executives, and BPO Contact Center solution providers, we understand all angles of the industry and leverage this knowledge to work for your business and its unique needs.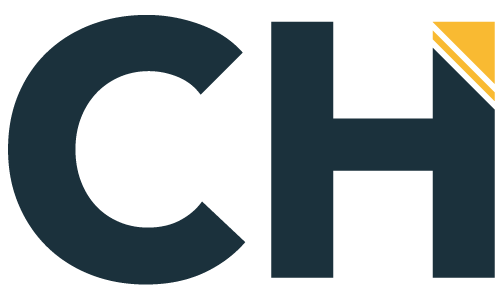 We spent years cultivating our team, and these professionals are our greatest asset in providing clients with expert knowledge, tailored solutions, impeccable service and unmatched results.