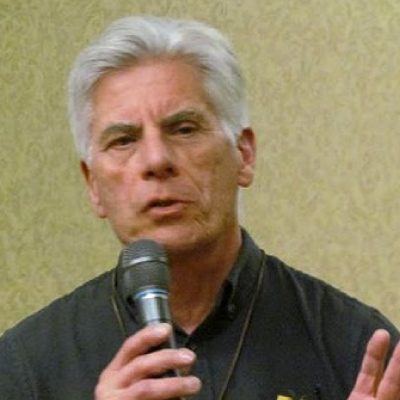 Hugo is an experienced, high energy and results-driven sales and marketing executive with 30+ years of proven leadership in sales, marketing, and management. He has demonstrated great success in penetrating major accounts and growing relationships with consultative selling for business solutions leading to impressing revenue generation.
Hugo has a unique ability to analyze and identify markets, develop gain, and retain strategies. He is also adept at working independently yet collaborating as a team player with superior communication and collaboration skills.
In Hugo's fourteen years with DialAmerica, he provided key strategies that attributed to generating over $35 million in new business, high margin B2B and B2C revenue. He has had several other successful assignments in major account sales with Dun and Bradstreet and Xerox. He has filled every role from National Sales Manager, VP of Sales and Marketing, as well as VP of Business Development.