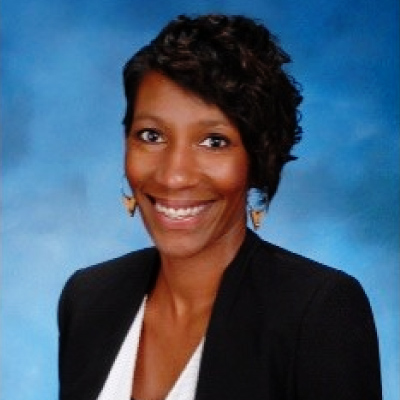 Tye Threats has been in the contact center industry for 15 years with documented success in delivering innovative strategies and solutions while streamlining business processes, identifying efficiencies that are critical to meet key performance indicators and metric goals. Proven results in leading large-scale transformations of cross functional teams, change management, achieving performance optimization through coaching/development, sales enablement programs, program/project management, and product development expertise.
Passionate employee advocate with expertise in motivating employees while promoting accountability and driving employee engagement.
Experienced in using tools and technology to answer solutions, sales growth and retention strategies, compliance.