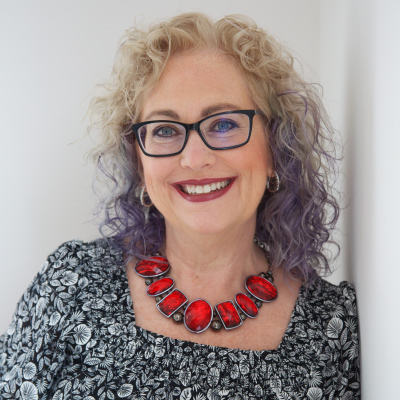 Francine Tirrell has over 25 years of customer service with 15 years in contact center and operations management. She is a Certified Professional Coach and combines these skills to create and develop leadership teams that are focused on improving efficiencies, staff development and exceptional customer service. She is skilled in determining the root cause of issues, solving problems, and coordinating logistics that led to organizational success.
Francine brings her high energy and enthusiasm to the teams she works with. Her commitment is to ensure client satisfaction, process improvements and create a positive work environment where team members feel heard and feel they are part of the solution. She believes this begins with engaged and motivated leadership.
Francine has experience in customer service, leadership development, strategic planning, process improvement and implementation. She has the experience of being part of a startup and brought processes and procedures from ground zero to startup. She has also worked with established companies to collaboratively document processes and procedures, train staff, mentor leaders and create efficiencies to meet operational objectives.