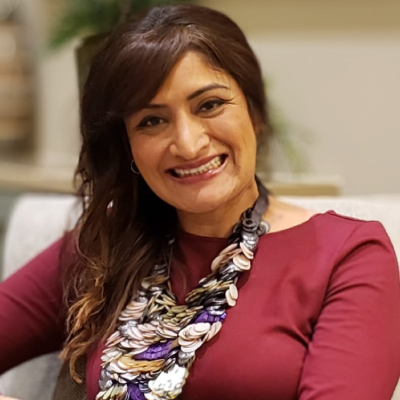 Liliana Cortes-Suggs has over 25 years of experience in the contact center industry with years of client, account management and operational experience across multiple industries and geographies including LATAM, European and N.A. markets. Her expertise across contact channels as well as her knowledge of best practices for people, processes and technology leads to innovative recommendations to improve employee and customer satisfaction, quality, and reduced costs.
Liliana is a forward-thinking, results driven bilingual leader who thrives in fast-paced environments requiring high analytical skills. Liliana can translate complex requirements across diverse stakeholders from agent level to IT developers to the C-Suite. She approaches projects and problems using project management and DMAIC methodologies to analyze your processes end to end and find long lasting improvements to customer satisfaction and employee satisfaction, while reducing costs.
During Liliana's 25-year career, she has gained experience in the BPO industry on both the client and vendor side providing unique insights on vendor selection, contract negotiation and RFP development. As part of a BPO company, Liliana led sales, implementation, and account management teams for over 15 clients representing 27.5 M in annual new sales and 18 M in annual account management. As a client for over 8 years Liliana was responsible for a direct sales channel that generated 130 M in annual revenue. Liliana's experience covers operational areas as well technology, project management and process improvement.