The pets of CHCG on parade!
We love our furry and feather-y babies, and we are proud to introduce some of them to you!
Please consider making a donation to a pet supporting organization of your choice such as our consultant Samantha Garcia's Giving4pets.com. You can go straight to the donation page by clicking here.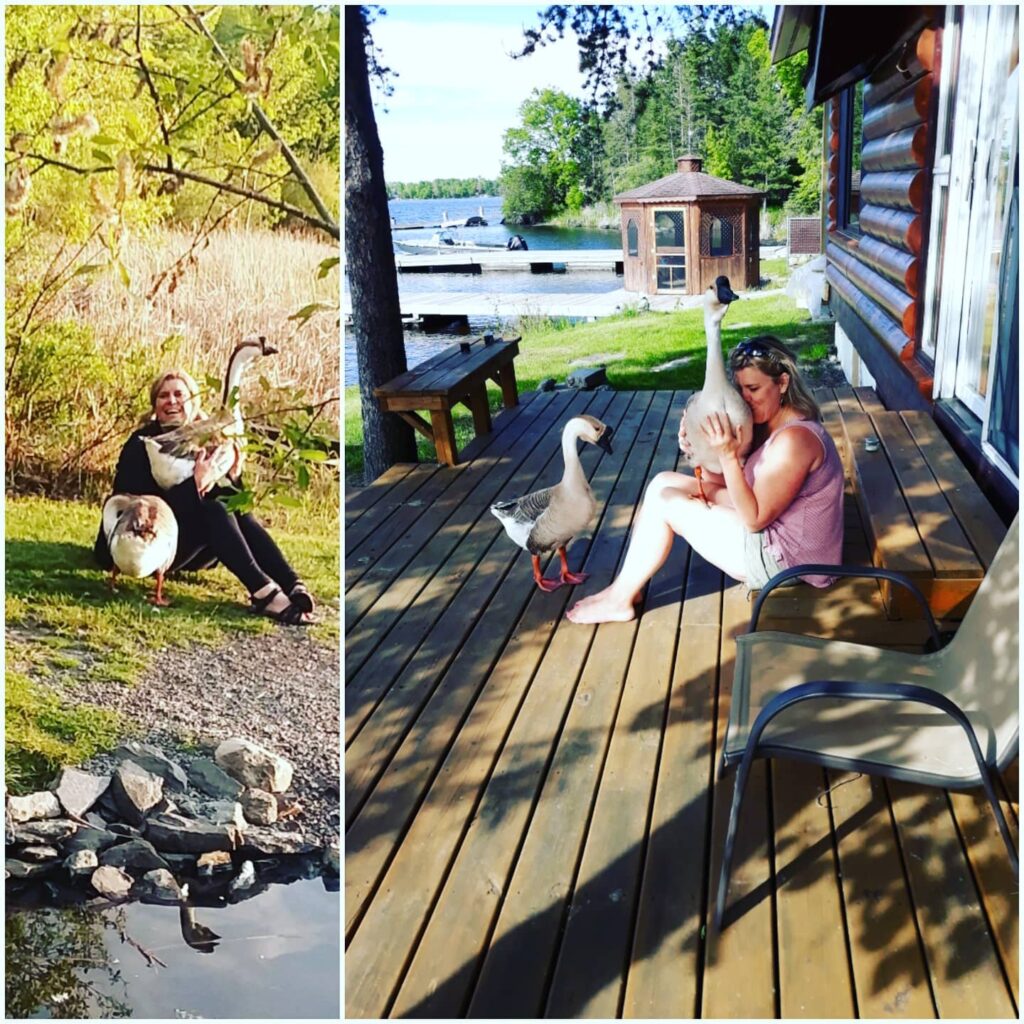 Christa Heibel and her geese, Carlisle and Petunia (Sugar the cat not pictured)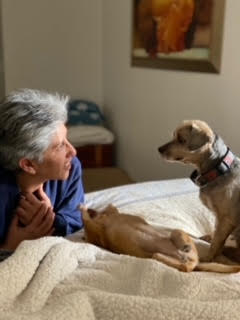 Samantha Garcia and two of her six furbabies – Meet Marino (most amazing quarterback ever) and Emma (laying on her back, because all my attention must be hers).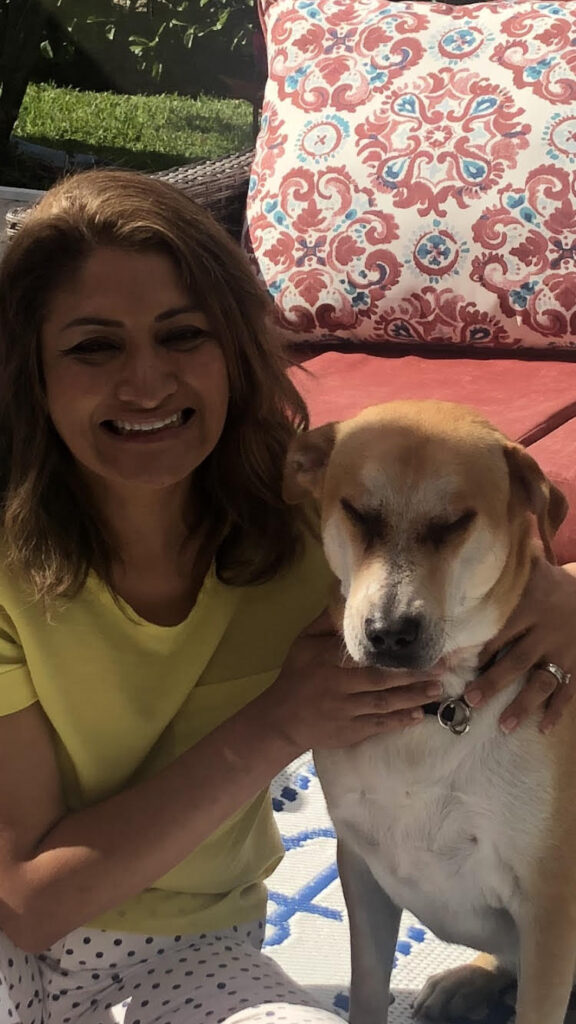 Liliana Suggs and her furry friend – Tater.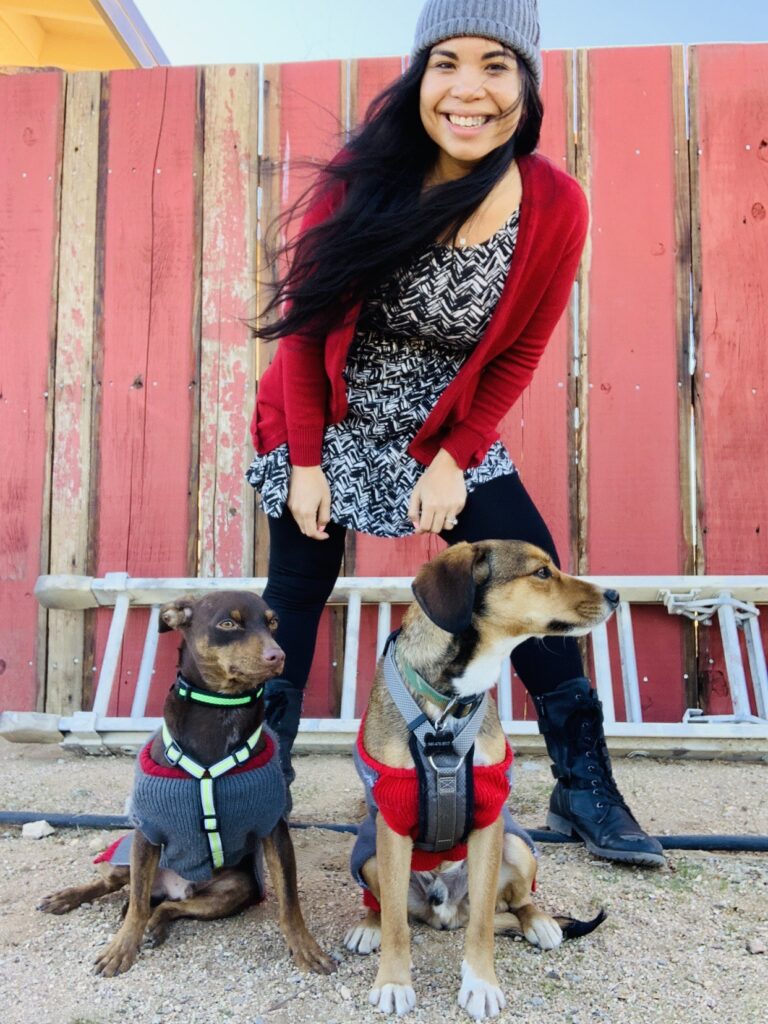 Danica Abcede and her proud puppies, Max and Snickers