You may or may not have seen that I was recently in Colombia to visit Konecta, an international organization and brand ambassador that provides end-to-end BPO and contact centers on a global level. Before I give you the scoop on my time in this beautiful country with the fantastic team at Konecta, let me just say that I came in with my guard up. Admittedly, I arrived with ignorant and pre-conceived notions of a Colombia as a dangerous and unsafe country.
Boy, was I wrong.
What Colombia is Actually Like
I spent a lot of my time in Medellin and Bogota, and both cities exceeded all my expectations. The Colombia that I came to know and love was bustling with enthusiastic and friendly people, great food, a deliciously rich culture and history, and breathtaking sights.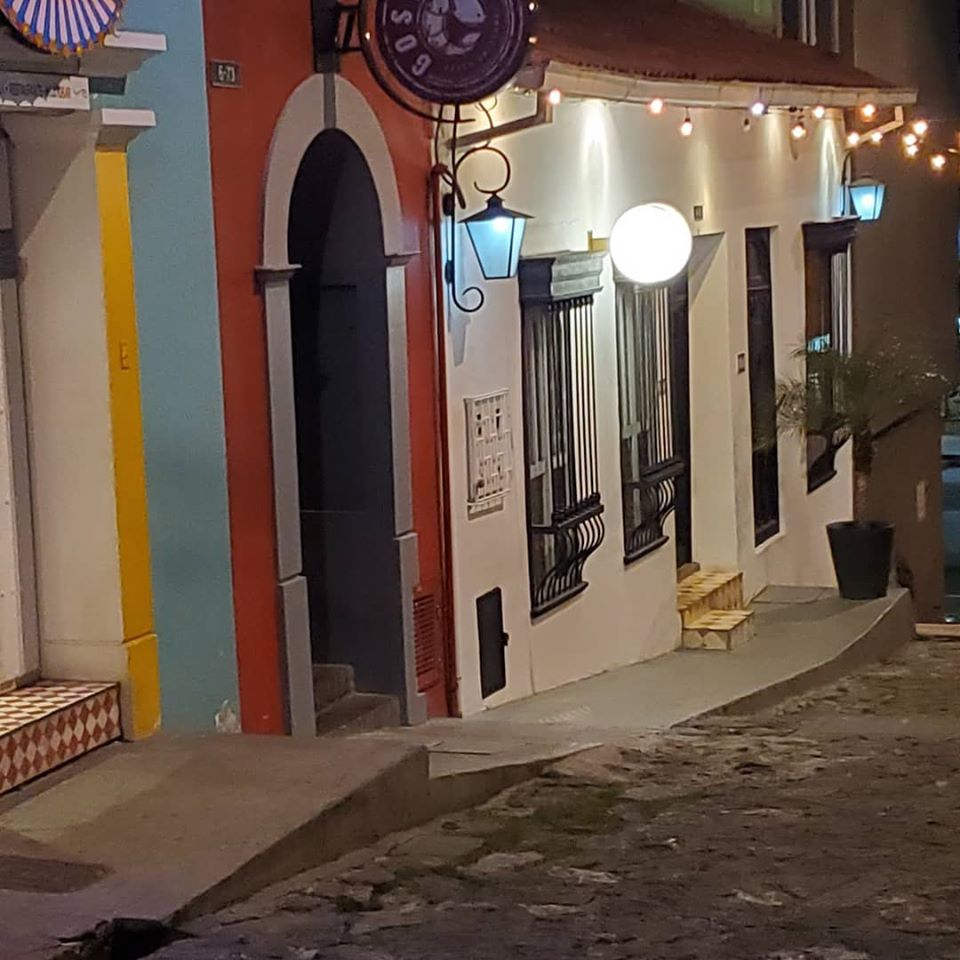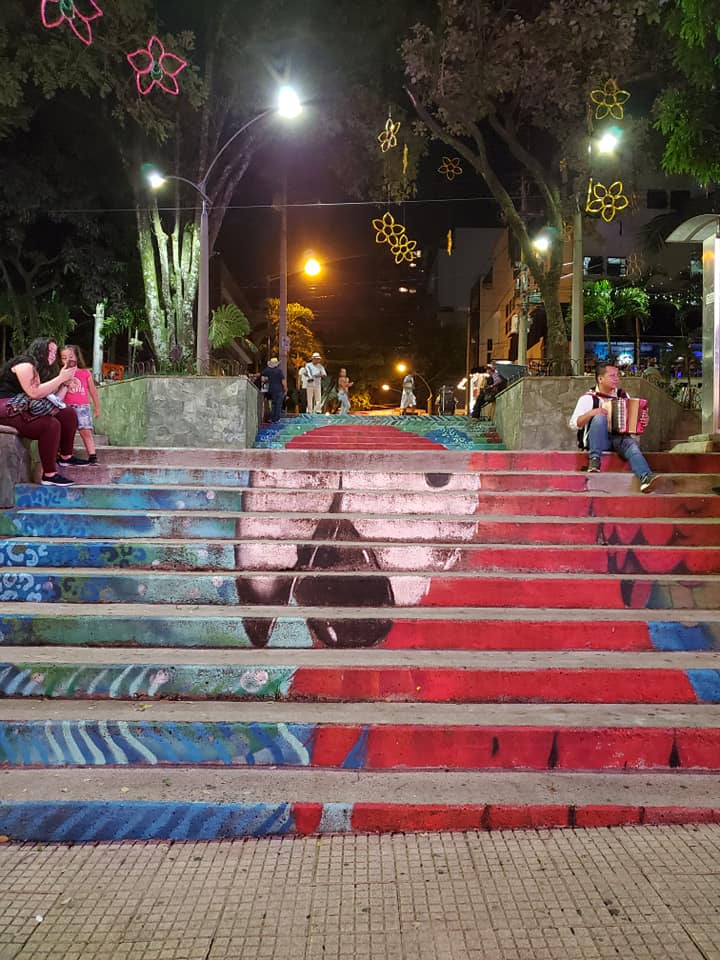 During my time there, I was surprised to learn about how much of market there is in Colombia! This beautiful country has been playing a big role in the global economy as business process outsourcing (BPO) providers and has been named as one of Latin America's most promising new tech hubs.
There are a number of reasons Columbia is a MUST watch and check out BPO market including the following:
Medellin has been named one of the most innovative cities in South America due to its recent advances in politics, education, and social development.
Medellin is only a 3.5-hour flight from Miami, Florida, and under-$500 flight from New York.
The Colombian people are naturally friendly, hospitable and embody an excellent service attitude – this is perfect for the contact center industry!
Medellin is developing a bilingual educational curriculum for its school system, which will include the teaching of English to its young students.
The Colombia government has partnered with BPO groups and obtained 300+ licenses for an English program similar to Rosetta Stone. This effort is used to help develop their contact center workforce's English-speaking abilities.
For more reasons on why Colombia has emerged as the next top destination for contact center outsourcing, check out this article.
After 20 years of consorted efforts on economic diversity and development, Colombia is poised to be the place for the Philippines weary to go. It provides organizations with proficiently English-speaking agents, time zone consistency, less travel time and costs, better agent retention/less turnover, and a beautiful culture and country.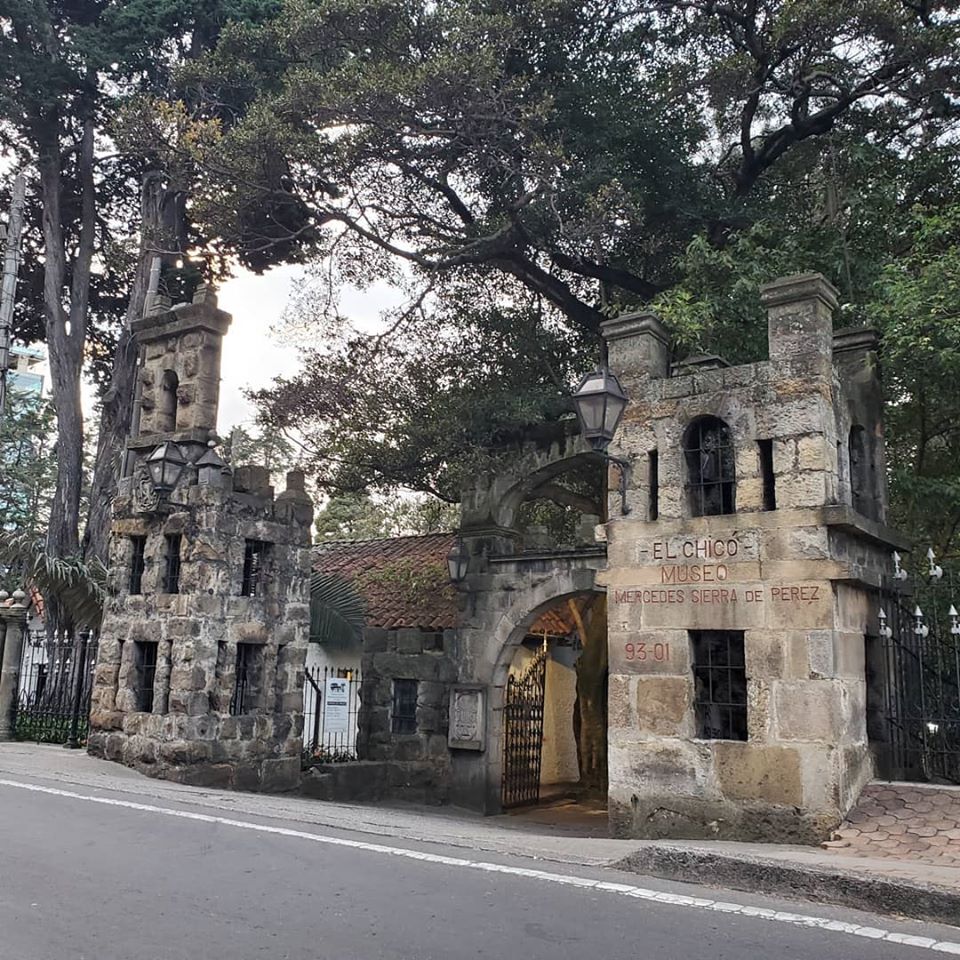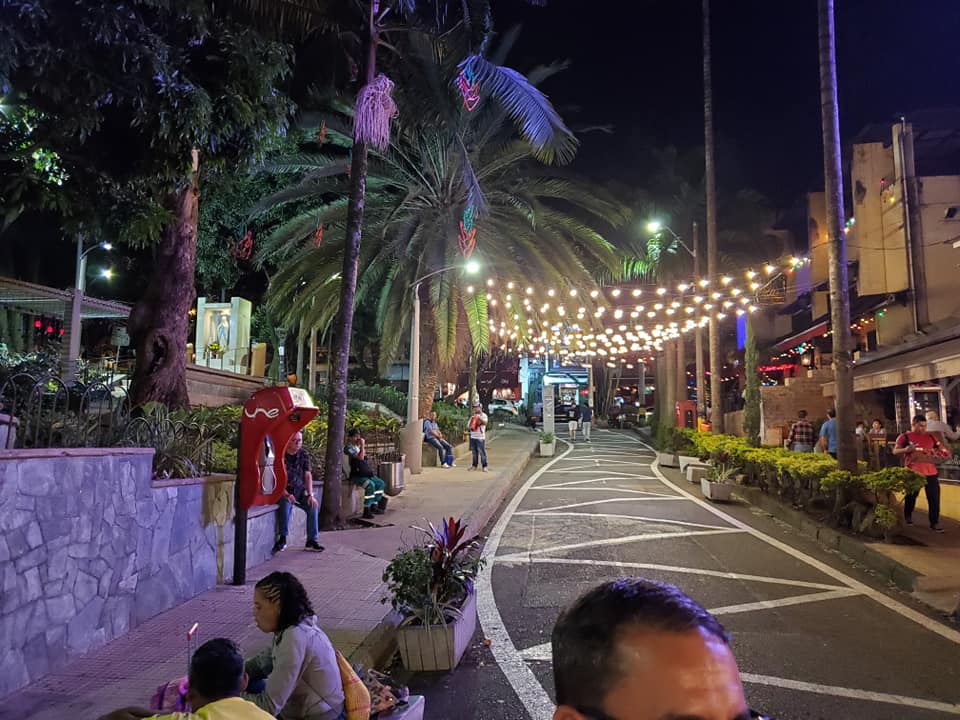 Konecta – a Trusted Partner
I can't end this blog without showing some love to Konecta, the amazing organization that invited me to Colombia to be a first-hand witness to the innovation, growth, and potential that the country has to offer. In addition to opening up my eyes to Colombia, Konecta has also shed light on all the great work they have been doing and sophisticated technology they have in place to support the American market. I found Konecta to be a strong competitive global player with state of the art technology, amazing analytics, strong operational processes and a commitment to employee engagement/culture—as great as any I have seen!
Konecta is a leading international provider of outsourced contact centers and BPO services. They have corporate locations and call centers in countries such as Colombia, Brazil, Mexico, Peru, Spain, and Portugal but are looking to break into the American market. Their innovative solutions and expertise include but is not limited to:
BPO services
Customer service
Back office support
Digital channels (chat, social media, wapp)
Technical support
Automation (RPA / chat bots)
Legal & collections
Sales
Field marketing
Konecta is an admirable company that is committed to its clients, with a proven track record of success through collaboration, innovation, integrity, and flexibility. I would love for you to get to know this organization in the way that I was able to, so please let me know if you would like for me to help set up an introduction!
CH Consulting Group provides unparalleled expertise in the Contact Center and Customer Experience (CX) verticals. We have a nationwide team of industry veterans that can assist you to achieve exponential growth, manage change, and generate profit. For a comprehensive CX assessment and strategic plan customized for your unique business needs, connect with us here today.