Expert Guidance | Proven Results
Where Experience Meets Innovation
Decades of industry experience combined with customized, cutting-edge, holistic contact center solutions.
With experience as contact center owner/operators, internal contact center executives, and BPO Contact Center solution providers, we understand all angles of the industry and leverage this knowledge to work for your business and its unique needs.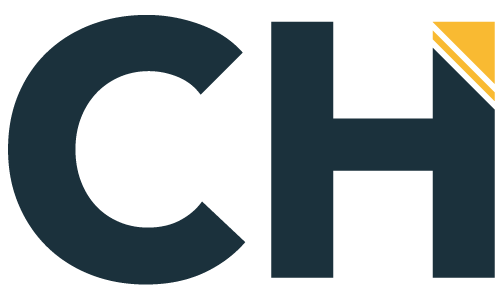 Unified Consulting Services
Our holistic approach is based on decades of proven experience. 
We provide a comprehensive suite of technology services designed to propel your organization to the forefront of customer service excellence, streamline operations, and boost customer satisfaction.
Our comprehensive contact center operations solutions are tailored to meet your specific needs, helping your team perform at peak levels while delivering exceptional customer experience.  
Our Customer Experience Strategy includes evaluating and improving processes, employee training, technology integration, and organizational culture to promote a customer-centric mindset across your organization.
Contact Center Assessments are an essential component to long-term success. We've designed all our assessments to provide a focused evaluation of your contact center's customer experience.
We're Not Like the Others
We know exactly how hard you work to overcome everyday challenges. That's why we provide exceptional expertise, establish clear expectations, maintain open communication, and ensure ongoing collaboration throughout the partnership.
Proven Industry Expertise
Our team's extensive experience and deep knowledge of the contact center industry allows us to understand and address the unique challenges you face.
Instead of relying on cookie-cutter strategies, we deliver tailored solutions specifically designed to meet your unique business goals.
Explore how we leverage decades of experience and industry best practices to drive real results in each of our case studies.
CHCG offers contact center guides that support your business growth. We update this page frequently, so check back often or join our email lists for resource updates.
Stay ahead of the competition with the latest industry trends, technologies, and best practices. Our innovative solutions and strategies can help revolutionize your contact center operations.
Results-oriented Approach
We concentrate on delivering measurable outcomes and improvements in key performance indicators, such as customer satisfaction scores, first contact resolution rates, and agent productivity, to ensure a strong ROI.
We work closely with you to fully understand your objectives, challenges, and organizational culture, fostering a collaborative approach to problem-solving and solution implementation.
Our Client & Partner List
It's all about relationships at CH Consulting Group. We are extremely proud of the network of clients, partners and associations we've made over the past 11 years.
By prioritizing client satisfaction and responsiveness, we go above and beyond to ensure you know you're valued and supported throughout the consulting process.
A Decade of Proven Results
We work with business and contact center leaders who understand the transformative power of elevated customer experience combined with optimized processes and a focus on employee engagement.
Our clients thrive in a variety of verticals including finance, healthcare, retail, automotive and more.
Interested in learning more about our services?
We leverage our specialized knowledge in industry best practices to help you overcome operational challenges, optimize performance, implement new technologies, enhance customer experience, and realize cost savings.
Ultimately, our goal is your goal: driving overall efficiency and success throughout your business. Contact us today to learn more about how we can partner.