Here is your chance to get up close and personal with the CH Consulting Group team! Every month we will shine a spotlight on a different consultant for you to learn more about. This month, the spotlight is on the CH Consulting Group consultant, Wayne Barnes. Wayne has been in the contact center industry for 30+ years with experience in several departments such as Workforce Management, Operations, Client Services and Program Management. He has a strong background in project management and program development leading cross-functional teams including vendors as well as internal stakeholders. He specializes in the development of employee satisfaction and performance metric strategies and initiatives.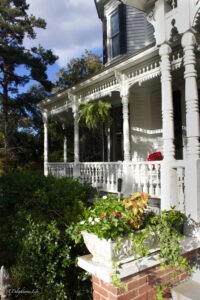 You may not know that…
My wife & I run a wedding venue in rural Georgia.
With over forty acres a plethora of outdoor sites, a Riverwalk Barn, and Forest Pavillion our venue is a welcoming retreat for all types of groups.  www.jewellhouse.com
With our rural home, it was necessary that I be able to work remotely most of the time rather than commute, and I enjoy working on projects with businesses.  I have 30+ years in the industry and was ready for a change of pace.
What is the most rewarding part of being a Consultant?​
Witnessing the "aha" moments when you help clients understand the nuances of contact centers.  I've seen a lot of people plugging numbers into spreadsheets or reporting data from their telephony package but not really understanding the significance.  When you connect the "why" to the "what" there is a whole lot more engagement.
If you were not a consultant, what other career would you have pursued?
I have enjoyed many senior contact center leadership roles in the past.  I've been a project manager and with tech experience, but I always have returned to the contact center industry.
Outside of work, what are a few things that you are passionate about?
Music.  I play with the worship team for my church, multiple blues bands, and a Southern Gospel quartet in the 90's.  The highlight of my gigging was working in a band with my son and my brother for almost the entirety of my son's high school years.  We had some great times, including a week doing concerts in the Czech Republic.
I also value my "tractor time" and enjoy hunting deer on my own property.  "Moby Buck", I'm coming for ya!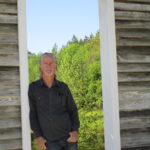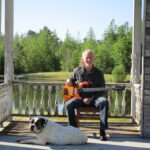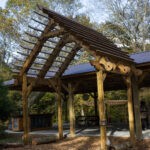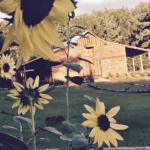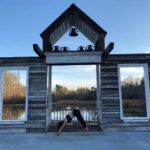 Previous
Next