Here is your chance to get up close and personal with the CH Consulting Group team! Every month we will shine a spotlight on a different consultant for you to learn more about. This month, the spotlight is on the CH Consulting Group consultant, Berni Hollinger. Berni supports CH Consulting Group as a dedicated and hard-working Project Manager and is also a Certified Compliance & Ethics Professional (CCEP). Berni's strong background in ROI and cost analysis, training, staff development, accounting, and auditing make her an excellent addition to the team!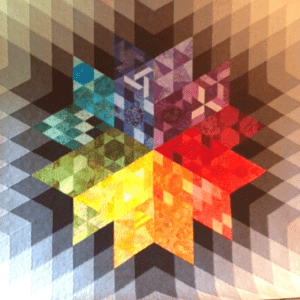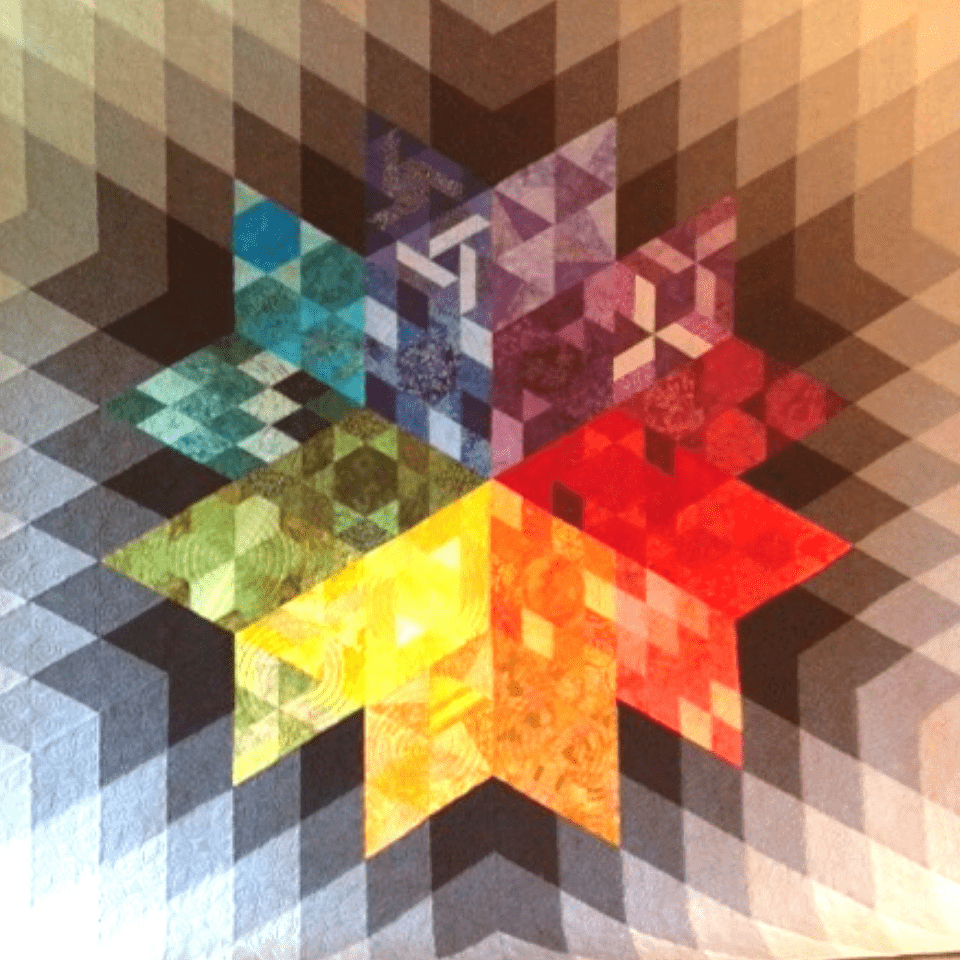 You may not know that I am an…
Avid Quilter & Knitter
Our team can attest to the fact that Berni is honest and humble to a fault and a self-admitted over-achiever.
Why CH Consulting Group?
CH Consulting offers me the flexibility of using my life skills, while still allowing me the freedom to enjoy life after my husband's retirement.  CH Consulting Group is one of the few companies I've worked with that believe in a work – life balance while providing plentiful opportunities.
What is the most rewarding part of being a CH Consultant?
Not only do I have the freedom and flexibility  to work when and where I want, I take great pleasure in helping other companies solve problems and achieve their goals.
If you were not a consultant, what other career would you have pursued?
I love numbers, patterns and the process of getting from point A to point B, that is why if I wasn't a consultant with CH Consulting Group I would be either a quilter or an accountant.
Outside of work, what are a few things that you are passionate about?
When I am not working with clients I enjoy spending time traveling with my husband by motorcycle. We've enjoyed our tours across Europe and look forward to many more trips abroad.  My husband and I are both great cooks and we love entertaining friends and family on our back deck with good food and even better wine.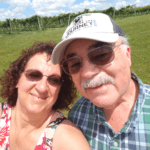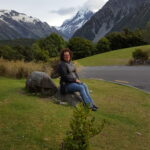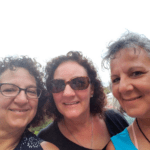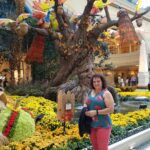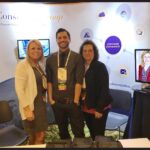 Previous
Next