Here is your chance to get up close and personal with the CH Consulting Group team! Every month we will shine a spotlight on a different consultant for you to learn more about. This month, the spotlight is on the CH Consulting Group consultant, Samantha Garcia. Samantha is a business visionary with a proven record of success building up organizations and teams to high-performance levels. She has extensive experience with CX/CM management, contract negotiations, KPI development as well as Medicare/Medicare/HIPPA and Contact Center support.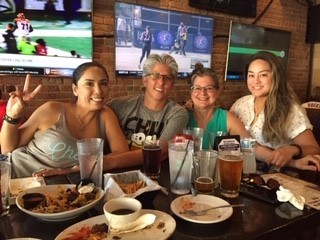 You may not know that I am…
A Teddy Bear
Most assume that I am intimidating when really, I am the farthest thing from it. I am an approachable, though direct and solution-driven business partner.
Why CH Consulting Group?
I have chosen CH Consulting Group because unlike traditional B2B firms, I appreciate the holistic approach that Christa and her team take with clients. I understand most of the complications my clients are going through because, like them, I have been through them myself.
What is the most rewarding part of being a CH Consultant?
I absolutely enjoy being part of the implementation team when we see our solutions deployed. I like the fact that when we make recommendations to businesses, we don't just hand them a plan, we go above and beyond to see it through and help the businesses we work with be successful.
If you were not a consultant, what other career would you have pursued?
In the past, I have filled the Executive Director of Operations for 15+ years, entering at the ground level and growing the business from the ground up. Finding a business that is open to change and ready to diversify is always a potential.
Outside of work, what are a few things that you are passionate about?
I have a passion for all animals. In fact, I have poured my passion into a non-profit that supports pet-parents when their pet requires life-saving treatments. Instead of euthanizing their pet-children, my non-profit serves like Medicaid/Medicare to ease the financial burdens.To learn more, check out www.giving4pets.com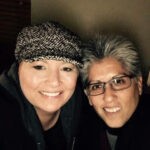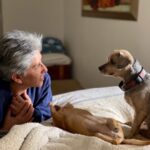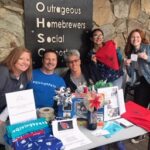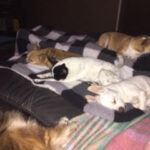 Previous
Next