Here is your chance to get up close and personal with the CH Consulting Group team! Every month we will shine a spotlight on a different consultant for you to learn more about. This month, the spotlight is on the CH Consulting Group consultant, Brooks Arvizu. Brooks has been in the call center industry for almost 15 years specializing in inbound and outbound campaign management and has worked in almost every role within the space. His expertise includes business and operational management, lead generation, multi-measure staffing techniques, staffing plans, contact center technology, IVR design and application, leadership, and customer relations.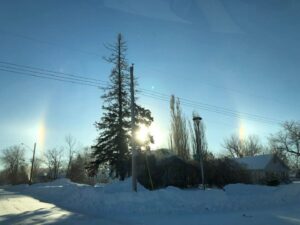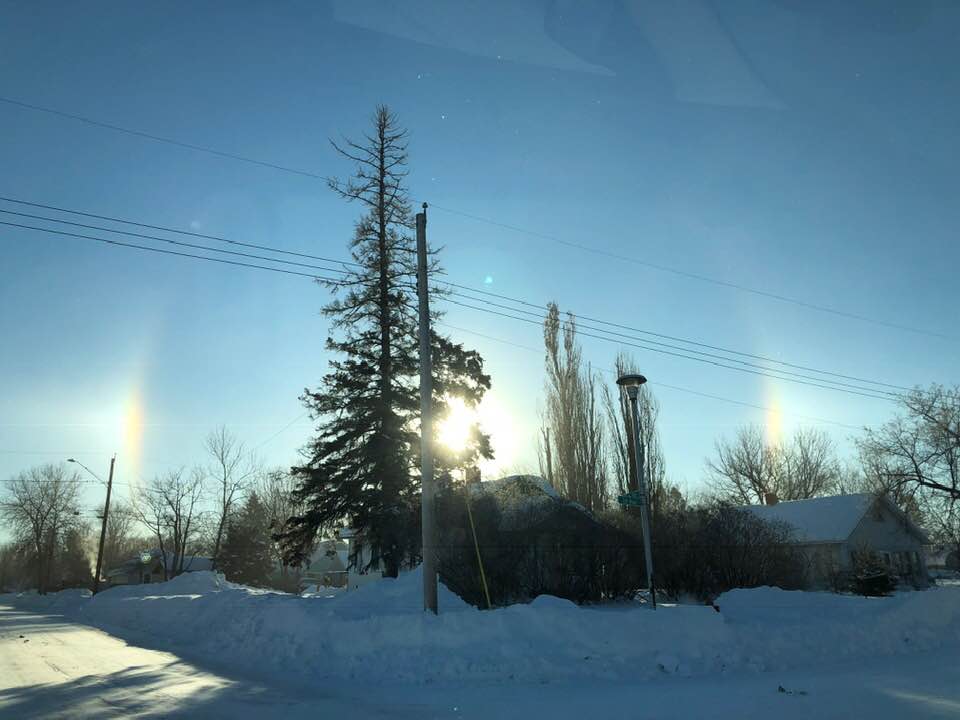 You may not know that I own an…
AirBnB in Minnesota!
In a nutshell, I aspire to listen more than I talk. I guess that is why I enjoy my work as a consultant so much, because my sole participation is to help businesses solve problems.
CH Consulting Group plays to all of my greatest strengths and experience. It takes the cumulative experience of my career working in call centers and allows me to support businesses to meet client objectives and continually increase productivity and customer satisfaction levels. I have serviced large and small businesses  including political advocacy, non-profit, fundraising, medical, healthcare, retail, e-commerce, financial services, and the housing and mortgage industry.
What is the most rewarding part of being a CH Consultant?
I love project strategy. I enjoy the challenge of a problem to solve. With my extensive experience in the contact center industry, I enjoy working with businesses that present challenges to improve efficiencies and client experience.  With my overall knowledgeable but relaxed energy, my hope is that my presence puts clients at ease knowing that their current issues will be resolved.
If you were not a consultant, what other career would you have pursued?
Essentially I would love to own my own business.
Outside of work, what are a few things that you are passionate about?
I enjoy exploring all things fitness and health. Especially as I move about the country serving clients, I like adapting my routine to the environment of the area. That means in northern Minnesota I snowshoe, while in Arizona I prefer to rock climb. Rather than live to eat, I eat to live. And of course, when the opportunity presents itself, I adore entertaining friends and family wherever I am.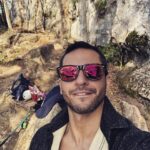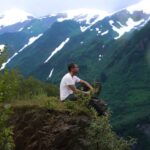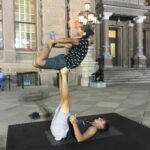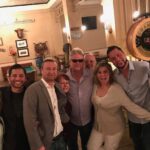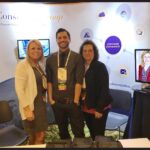 Previous
Next