Improving PX Through the Healthcare Contact Center
A guide covering the important factors healthcare leaders need to consider when working toward an improved patient experience.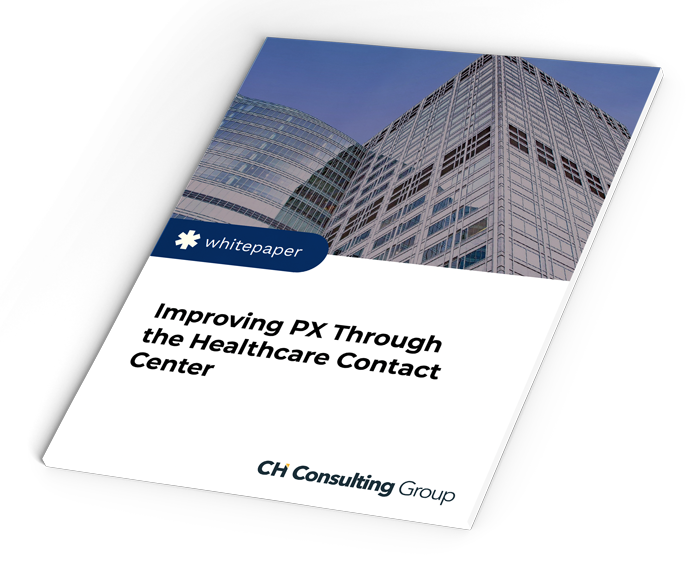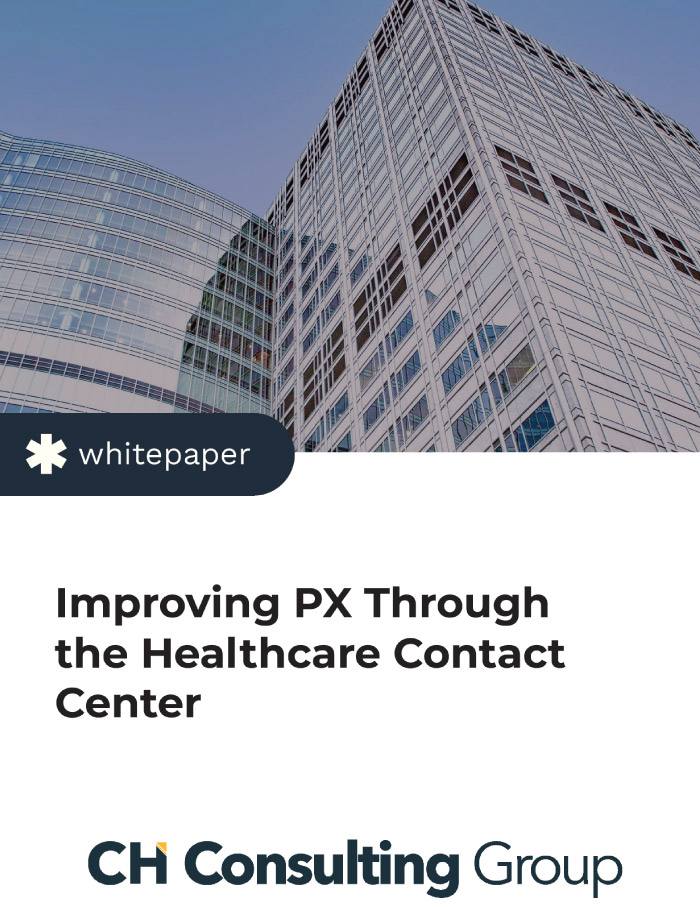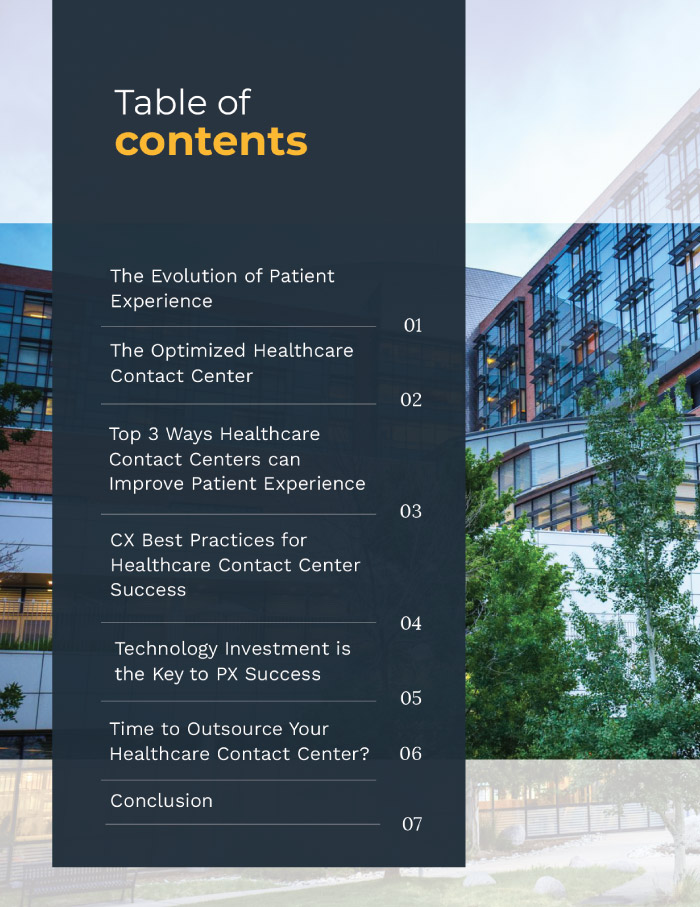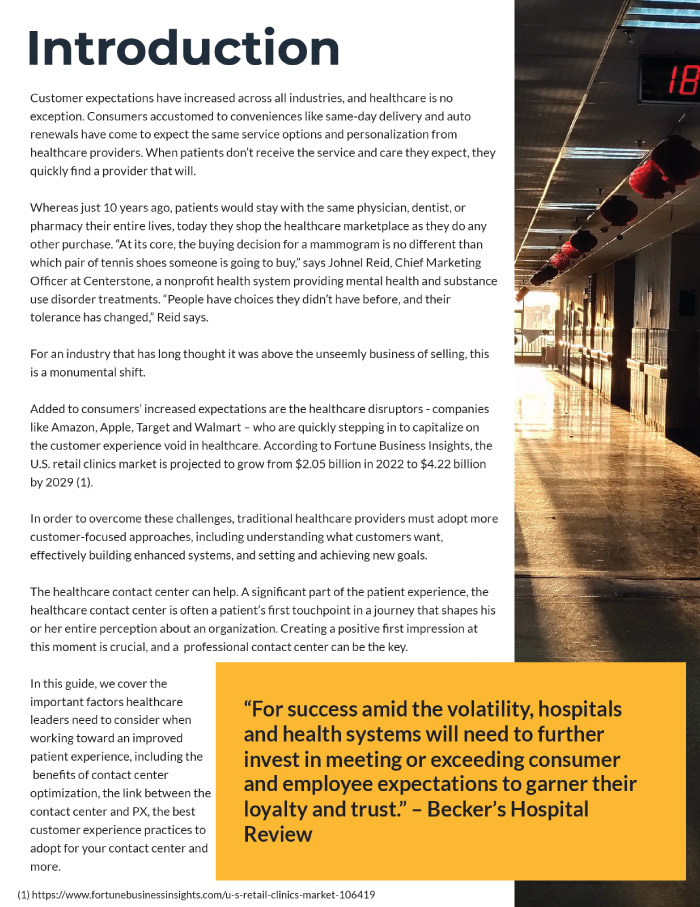 By reviewing this white paper, you'll know:
More about this white paper:
For healthcare organizations, patient satisfaction is priority #1, and the healthcare contact center has a direct impact on how patients perceive your organization, beginning with their first interactions.
With the ability to provide patient support across multiple channels, the contact center has the potential to take your patient experience to the next level, but only if its run efficiently. Unlike many other industries, healthcare is used by everyone, from maternity care and pediatrics to emergency services, online pharmacy, telehealth and much more.
For this reason, it's imperative that healthcare contact centers adapt the best practices developed by the industry over decades.
Download Your Free White Paper:
Improving Patient Experience Through the Healthcare Contact Center discusses the important factors leaders need to consider in their PX journey.