CHCG offers contact center guides that support your business growth. We update this page frequently, so check back often or join our email lists for resource updates.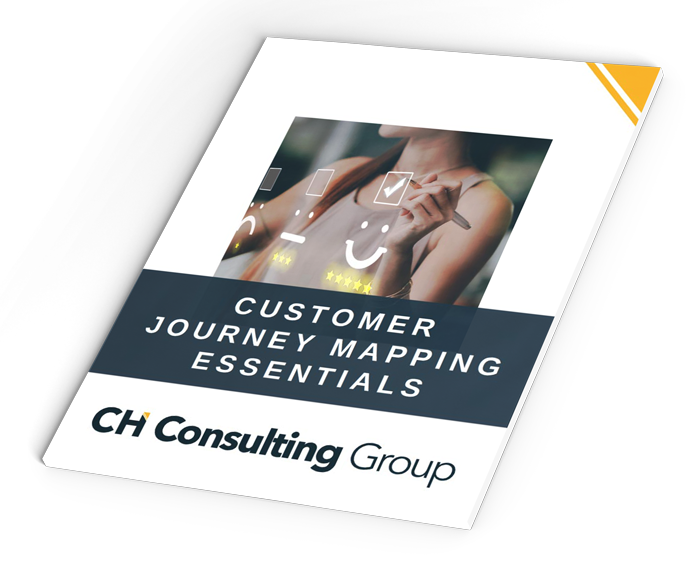 Customer Journey Mapping Essentials
How to create an effective customer journey map, including avoiding common pitfalls and overcoming challenges.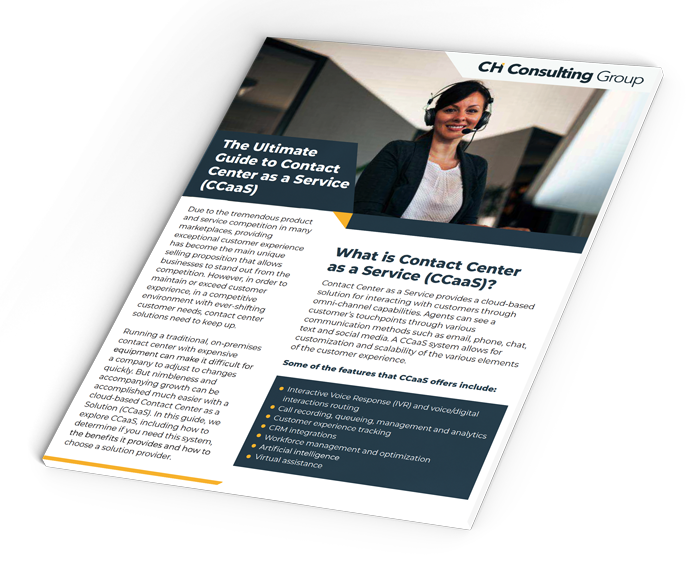 Contact Center as a Service Guidebook
A guide on how to determine if you need a CCaaS system, the benefits it provides and how to choose a solution provider.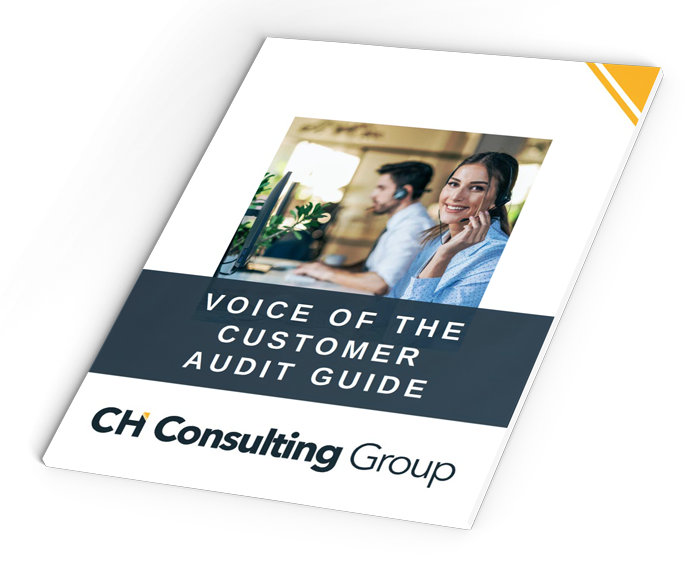 Voice of the Customer Audit Guide
A guide to understanding VOC Programs including a Data Audit Survey to help you get started.