For those of you that are brave enough to face the Black Friday crowds, do you find yourself being able to relate to Katniss Everdeen from the Hunger Games? The madness that ensues during Black Friday is comparable to the book and movie in more ways than one. Everyone's rushing to get in first, to get first dibs on what's available, and there's also the occasional injuries involved during the whole thing. Nevertheless, people still flock to the malls whenever this particular day comes along. It's hard to pass up a good sale!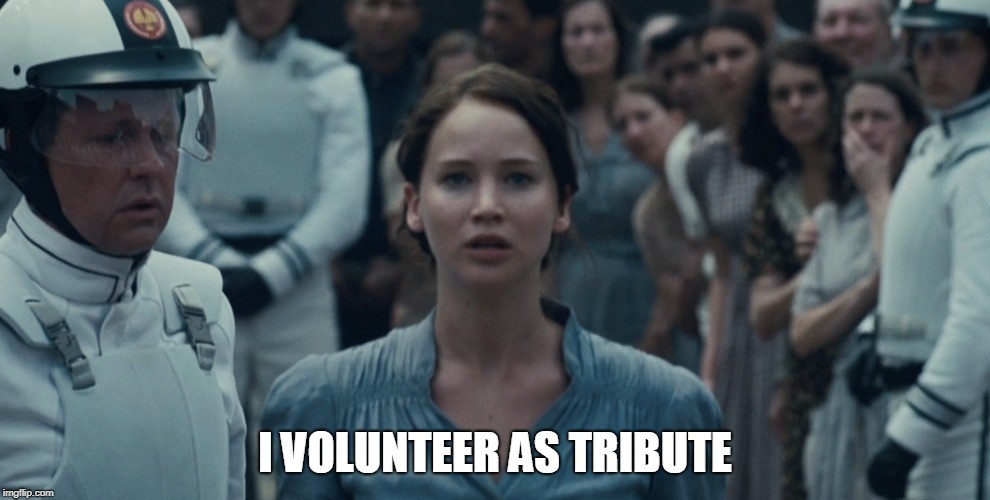 Although Black Friday is a mad rush for stores, it is also a hectic period for us in the contact centers. Customers will contact us to get information, and for their (often) many questions and concerns. The calls tend to flood in as the big day approaches.
So here's a question: Is your contact center ready? If not, things can get really complicated very quickly. Being prepared is a must – even for the situations that may or may not happen. Every possibility should be covered to ensure smooth operations. Here are some best practices:
Black Friday And Cyber Monday Best Practices for Contact Centers
Scheduling Your Staff – scheduling is among the most crucial issues a contact center may encounter during the holiday season. It is a must that you are at optimal staffing levels during days such Black Friday and Cyber Monday. I suggest posting job openings ASAP if your manpower is currently insufficient or leveraging a staffing company for temporary resources.

Promote Flexibility Inside the Company – our employees should be able to work across various channels if possible. Flexibility is a must, especially during the holiday season. It will help to improve agent productivity and increase customer satisfaction.

Conduct Training – make sure your employees are in continuous training. Avoid rushing and abridging coaching and training because it will help your team excel in customer service. This helps keep them at the top of their game and gives each individual team member a confidence boost as well. If they have the knowledge and skills to get things done efficiently, everyone is going to benefit from it.
Dealing With Call Spikes Efficiently
Call spikes will occur regardless of how prepared a contact center is. These spikes may cause excessive waiting times that can result in a bad experience for our customers. Call volume may become uncontrollable during the holiday season. It may hurt customer experience and your contact center's reputation.
To overcome call spikes, find out where you may distribute the call load. Look into getting extra internal resources or other channels that can help you face this flood of calls. Working with a reputable virtual workforce is one way of getting your contact center prepared to manage the holiday spikes.
How Can We Ensure Quality?
Empowering our employees and constant skill development are great ways to ensure the quality of our service. Customers will expect more from us, especially during Black Friday, Cyber Monday, and any other holiday.
We recommend empowering your employees; not just to boost their morale, but also to properly equip them for more challenging days. Provide them with the power to make exceptions in certain situations to cut down on unnecessary escalations. Also, ongoing skill development will allow them to become more efficient contact center agents. If your agents can deliver quick and good service, this will lead to the wonderful customer experience.
Why Should We Focus on Customer Service?
Fact is: customer service and customer experience can make or break your brand. Customer service and the customer is a huge factor when it comes to success. That means we should remain consistent in giving quick and efficient service. Results Through Digital (2017) emphasized the need to focus on this because:
It can help us keep callers loyal to our brand.

It is the best way to keep our present customers and gain more.

Customer service is all about customer experience.
Good customer service has a good impact on your brand. Make your callers happy each time they call because it will encourage them to use your service again. This should be your goal this upcoming Black Friday.
Better be ready for the upcoming rush. Have no clue where to start? Feel free to click here and take the best step forward.