Presented by CH Consulting Group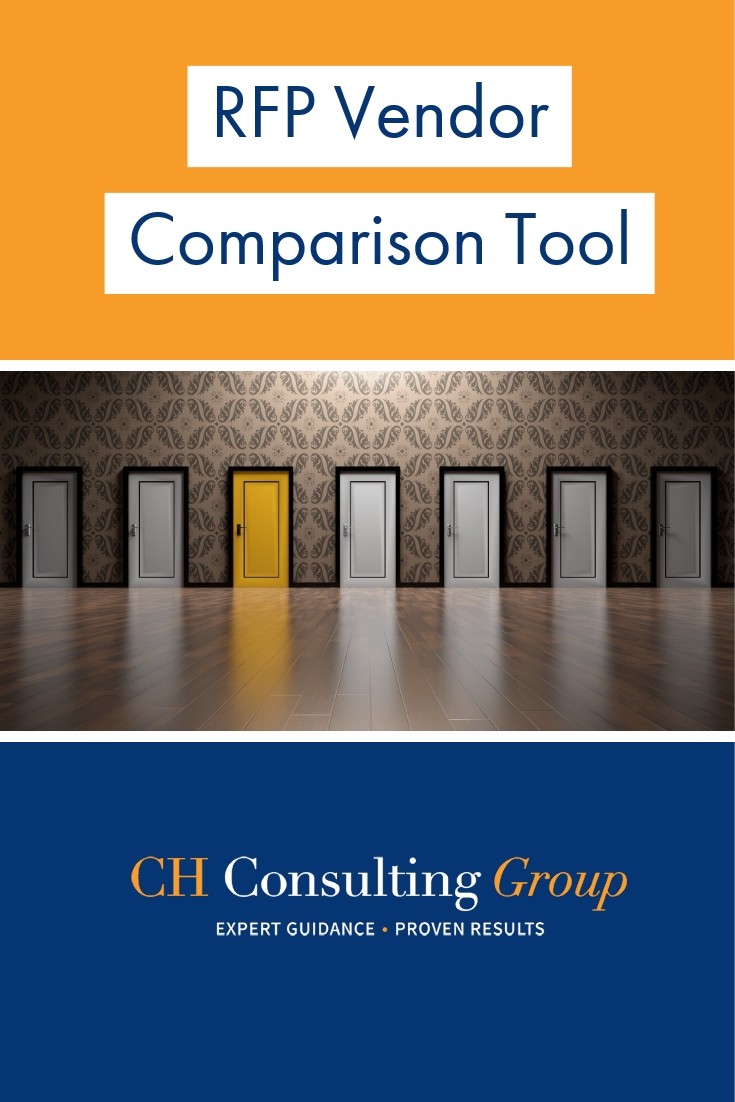 Are You Selecting the Right RFP Vendor?
When you are looking for a new BPO or Technology Vendor, it's important to go through a comprehensive RFP process. Many companies look to hire third-party Consultants to assist with the RFP process, but aren't sure how to select the Consultant that is right for them. When you download our free RFP Comparison Tool, you get the following right at your fingertips:
Comprehensive list of decision criteria to help you determine if you have selected the right RFP Vendor/Consultant
RFP Comparison Template and Practical Example for your convenience
Graphs that allow you to visual RFP Vendor/Consultant rankings
Fill out the form below to download our free tool!