Contact Center Acquisition Checklist
Presented by CH Consulting Group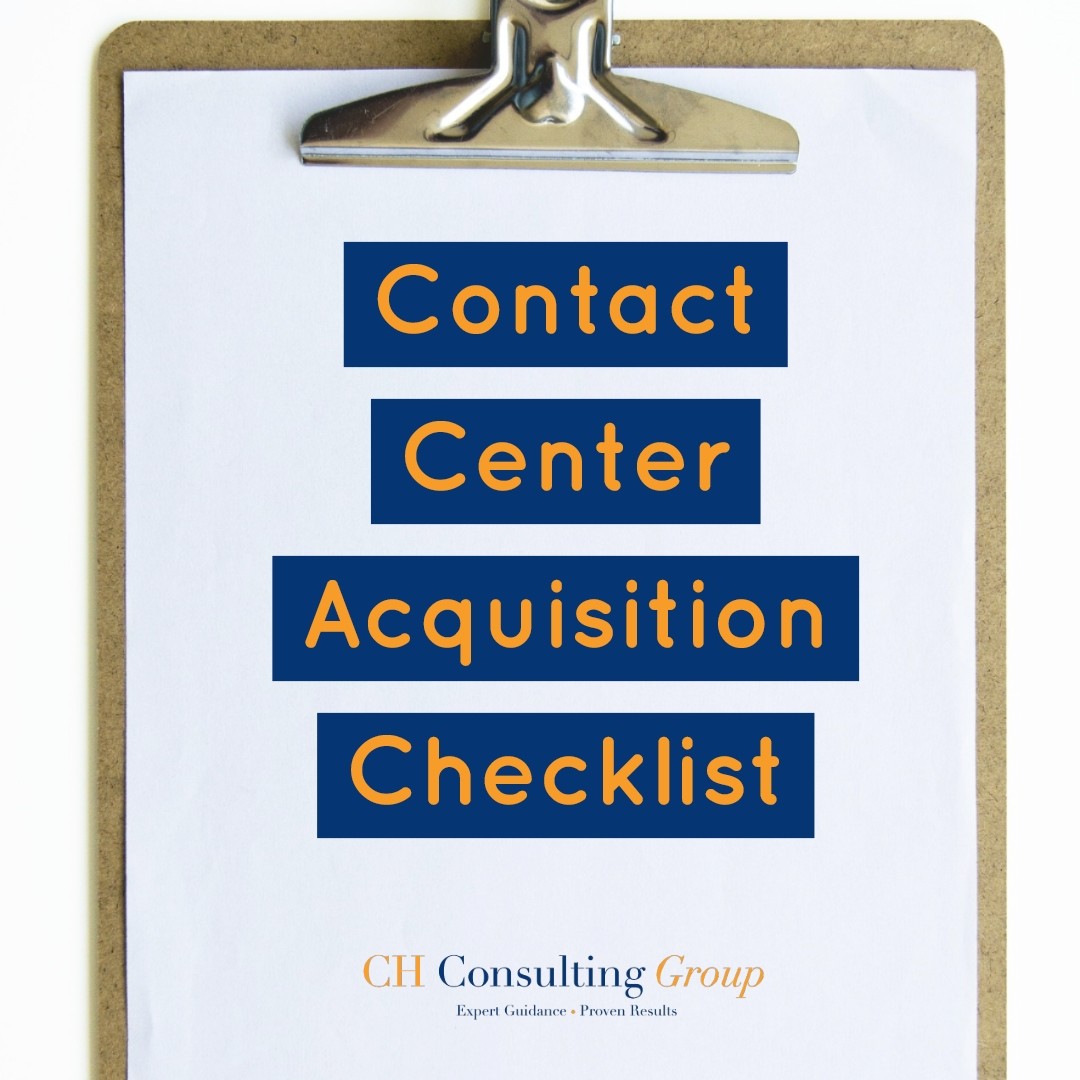 Looking to Acquire a New Contact Center or Two?
When you download our free Contact Center Acquisition Checklist, you get the following right at your fingertips:
Comprehensive checklist to help establish the basic standards for a smooth contact center acquisition process
Strategy to analyze potential contact center acquisitions
A better understanding of how to assess potential contact centers' current state, risks, etc.
Fill out the form below to download our free checklist!