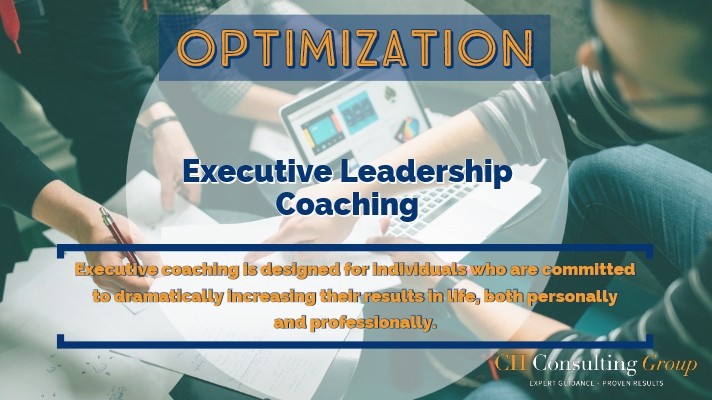 Tailored for top executives or emerging leaders, our coaching services provide a framework for identifying professional challenges and opportunities. Together we create and execute a defined plan based on accountability, implementation, growth and improvement.
"Executive coaching is designed for individuals who are committed to dramatically increasing their results in life, both personally and professionally. My coaching is no-nonsense; clients must be committed to the process, which requires an openness to change and diligent follow through. This process requires work that isn't necessarily fun, but always results in exceptional results."
– Christa Heibel, CEO/Founder
If you are looking for expert guidance and proven results, fill out a proposal today! We want to learn more about you and how we can help you become the leader you have always envisioned.
Fill out form below for a free proposal!