Fractional Leadership & Executive Coaching
Through the years, CH Consulting Group has partnered with clients to provide C-Suite services to help build stronger, more successful businesses.
Save
Both large and small companies hire CH Consulting Group to provide executive-level leadership for a variety of reasons: whether to fill a position on an interim basis during the search for a permanent leader, or to provide services on a part-time basis without having to hire a full-time position.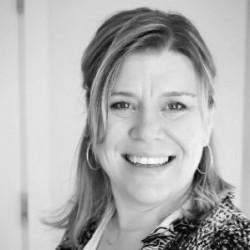 Executive Coaching – Christa Heibel
Tailored for top executives or emerging leaders, our coaching services provide a framework for identifying professional challenges and opportunities. Together we create and execute a defined plan based on accountability, implementation, growth and improvement.
"Executive coaching is designed for individuals who are committed to dramatically increasing their results in life, both personally and professionally. My coaching is no-nonsense; clients must be committed to the process, which requires an openness to change and diligent follow through. This process requires work that isn't necessarily fun, but always results in exceptional results." – Christa Heibel
Coaching 1 on 1 Agreement 12 months: $20,000 – $50,000+ *
(approximately 50 hours)
Coaching 1 on 1 Agreement 6 months: $15,000 – $37,500+ *
(approximately 25 hours)
* – Final cost is dependent on final scope of work.             Email: christah@thechcg.com serious inquiries only.
You know you need help, but don't know where to start? We've helped countless executives that were in your shoes until they finally reached out to us. Send us your details so we can learn more about your challenges and pain points and start delivering the results you are looking for.