Buyer & Seller Acquisition Searches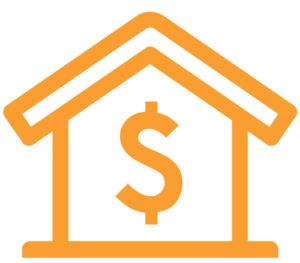 CH Consulting Group is here when you are ready to expand your business or realign company resources. Whether buying or selling, we can help you successfully navigate through the acquisition process. Our team has more than one billion hours of managed dialing experience and more than 100 years of experience working with call centers across industries. In short, we know a lot of people, which is an invaluable resource in any industry. Looking to buy or sell? You've come to the right place. We'll connect you with the acquisition partners that make sense for your business.
Before you begin a search that may cost you time and needless money, let CH Consulting Group take the lead. We will not only locate businesses for you, but conduct a thorough cost analysis and modeling for your review.
Seller/Buyer Searches
Seller/Buyer Profile Development and Research
Operational Assessment & Strategy
Acquisition/Merger Roadmap Development and Management
Post-Acquisition Support
Talent Recruitment & Screening
Marketing Positioning and Strategy
Interim Leadership
Project Management
Are you ready to expand or liquidate?
Let CH Consulting Group be the ones to help you either expand your organization through an acquisition, or liquidate and sell your operation.
Save
You know you need help, but don't know where to start? We've helped countless executives that were in your shoes until they finally reached out to us. Send us your details so we can learn more about your challenges and pain points and start delivering the results you are looking for.