We want to give you an iPad Air 2!
We also want to see how we can help you take your business to the next level with our strategy, outsource, acquisition/merger and consulting services that have been supporting contact center operations for years on business development and operations efficiency.
Our founding partner Christa Heibel is on her way down to Orlando for IQPC's Call Center Week Winter event this Thursday and Friday so CH Consulting Group is doing a contest giveaway.  For all those that are going to be at CCWW, Christa wants to meet you and learn how we can help you grow and become more profitable!
All you have to do is find Christa at CCWW, introduce yourself, tell her a little about your company and give her a business card.
That's it!
You will then be entered into a drawing to win the IPad Air 2. (The winner will be announced next week on our blog and the CH Consulting Group's LinkedIn page).
She is looking forward to meeting as many people as possible and learning as much as we can about new BPO partners, so "Where's Christa?"!  She hopes to see you in Orlando.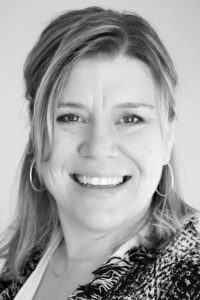 Christa Heibel
email: ChristaH@thechcg.com