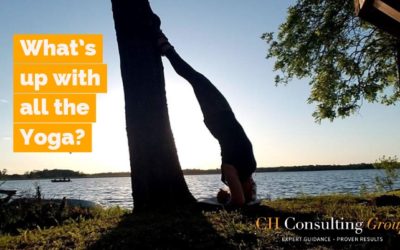 Happy National Yoga Month! I know what you are probably thinking - what does yoga have to do with me? And what's up all with the yoga that Christa talks about? People are fascinated and constantly asking me about what I'm doing in India and why I am such a huge...
Contact Center Outsourcing Insights for Today's Contact Center Listen as Christa Heibel talks about best practices for contact center outsourcing on Verbal Transactions' Contact Center Expert show! She discusses important topics such as: How to select the right...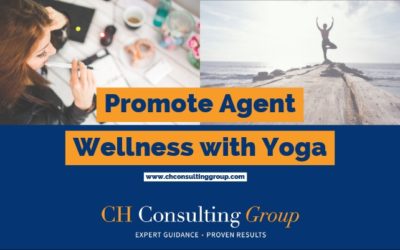 It's September, which means it is National Yoga Month! I'd like to kick off the month with my thoughts on promoting agent wellness, specifically through the ancient practice of yoga. Regardless of what industry you are in, contact center agents have one of the most...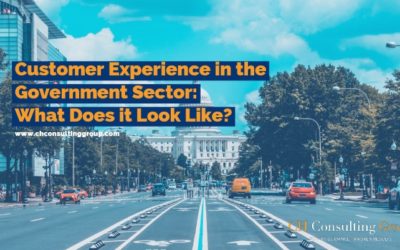 As marketplace competition heightens across the globe, providing the highest quality of customer experience becomes an utmost priority not only in the private sector but also among government agencies. At this point, however, government institutions still have much to...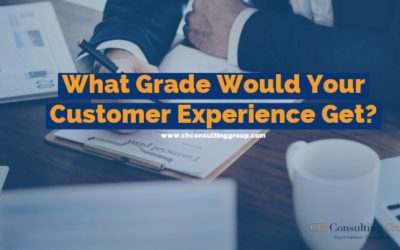 Companies work hand-in-hand with contact centers to provide their clients exceptional customer service. They work hard to ensure that their clients are satisfied with what they offer so that they can ask for loyalty in return. Do all companies succeed in meeting this...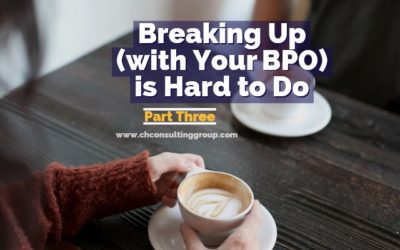 Learn From Your Mistakes and Move on! A breakup with your BPO (Business Process Outsourcing) vendor can be a painful experience especially if you've shared many years of "togetherness". But there is such a thing as a good breakup as opposed to a bad breakup. A good...
You know you need help, but don't know where to start? We've helped countless executives that were in your shoes until they finally reached out to us. Send us your details so we can learn more about your challenges and pain points and start delivering the results you are looking for.